You just can't stop the hemp juggernaut.
After creating waves in the hemp products industry, Hempearth is ready to revolutionize yet another aspect of modern living. With Hempearth Wood, we are poised to make wood redundant, create a new industry and at the same time, save the green cover of the planet.
Hempearth has, since its inception, been an organization that focuses on environmental sustainability as one of its core agendas. And with hemp-fiber wood, we are taking the concept even further by directly creating an alternative to wood. Hemp-fiber wood comes with all the better qualities of wood, and none of its disadvantages. It is a viable replacement for all wooden materials and can be easily used in construction, for making furniture and even DIY projects that many of us can't do without.
But before further extolling the many benefits of hemp wood, let's take a look at what it is and how it is so much better than your usual lumber.
What Is Hemp-fiber Wood?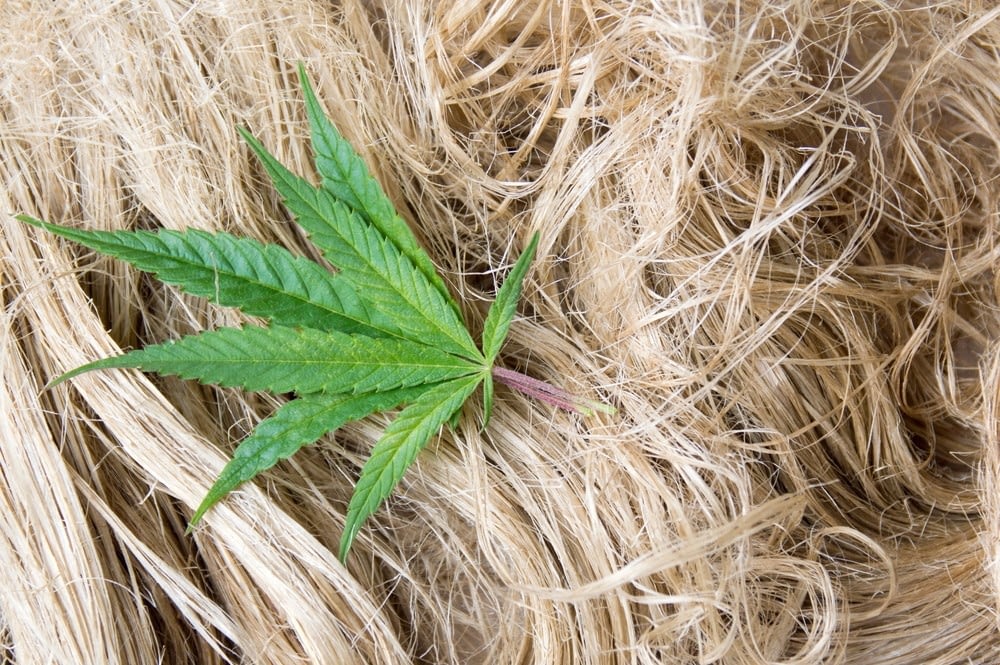 Put in simple terms, hemp-fiber wood is just what it says it is: a wood substitute made from hemp fibers. The world already has a pretty good idea about the tensile strength, durability, and versatility of hemp fiber. The very same material can be converted to create wood that not only looks like regular lumbar but also effectively combines the durability of wood with the legendary strength and longevity of hemp fiber.
Hemp-fiber wood has the solidity, constancy, and compactness of regular wood derived from trees. It is stable and long-lasting, thus making it a perfect choice for use in flooring, construction, and furniture. Further, hemp-fiber wood is 100% environment-friendly and is entirely carbon-neutral.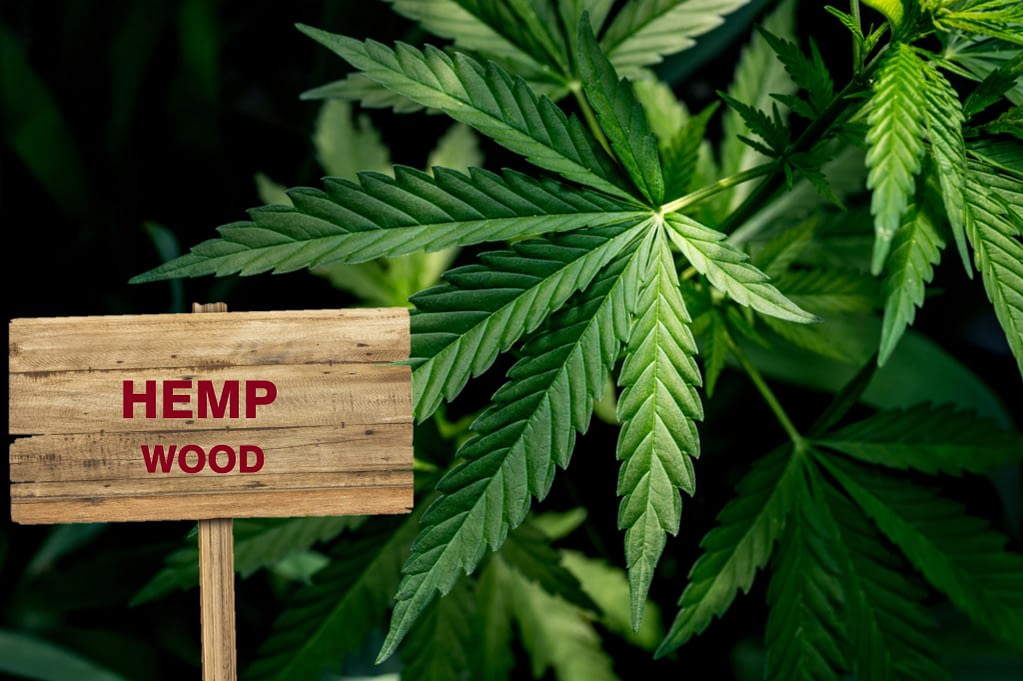 While the above discussion about Hempearth Wood surely has piqued your interest, wouldn't you like to know exactly why you should shift to this variant of wood from regular lumber? Well, to satisfy your curiosity, here are the reasons why Hempearth Wood should become your best choice for lumber, today and tomorrow.
Purely Environment-Friendly
Let's face it: while most of us prefer wooden items for furniture and also in construction, there is no denying the fact that actual trees have to die for every piece of lumber that we use. Human wood consumption has already resulted in massive degradation of the world's forest cover. It is estimated that roughly anywhere from 4 to 5 billion trees are cut down each year to satisfy humanity's requirement for wood. This translates to rapid degradation of the green cover which can easily upset the delicate balance of nature.
Hempearth wood, as it is manufactured from hemp, does not involve the cutting down of any trees. This, in turn, makes the stuff 100% environment-friendly and ecologically sustainable.
Entirely Renewable Resource
Trees can take decades to mature, while hemp requires only a few months of growing time. As a result, a tree which is cut down for wood cannot be easily replaced. The hemp plants used for manufacturing Hempearth wood are, however, an entirely renewable resource that has a short growth cycle, thus making it a much more viable material for use as compared to traditional wood.
Lightweight and Durable
Wood manufactured from hemp fibers has proven to be more lightweight and durable as compared to regular wood. The lightness of the material makes it perfect for use in high altitude construction sites where the transporting of heavy logs can become a major hurdle. Further, the extreme durability of hemp makes Hempearth Wood immune to the easy wear and tear that wooden articles often suffer from.
Versatile Use
One of the major plus points of Hempearth wood is its versatility. It can be shaped and cut according to any requirements and sizes. This makes the material perfect for use in intricate projects that require custom wooden pieces. Anything that you can build with wood you can build with Hempearth Wood, and get a much better, longer-lasting end-product.
Prolonged Life
As Hempearth Wood is more durable and stronger than regular wood, anything built using Hempearth Wood is expected to last a very long time, perhaps to the tune of hundreds of years. This makes it an investment that can last several generations. Imagine sitting with your grandchildren in the same house you built from scratch using hemp-fiber wood. Now that's a story to tell your future generations!
Viable Pricing
Compared to regular wood, Hempearth wood is competitively priced to appeal to all sections of society. We do not believe in catering only to the uber-rich and famous. Hempearth is committed to bringing everyone the benefits of hemp at affordable rates, and Hempearth wood is yet another initiative in that direction.
With such benefits, it's a wonder we are still cutting trees for wood at all!
Hempearth Wood In The Offing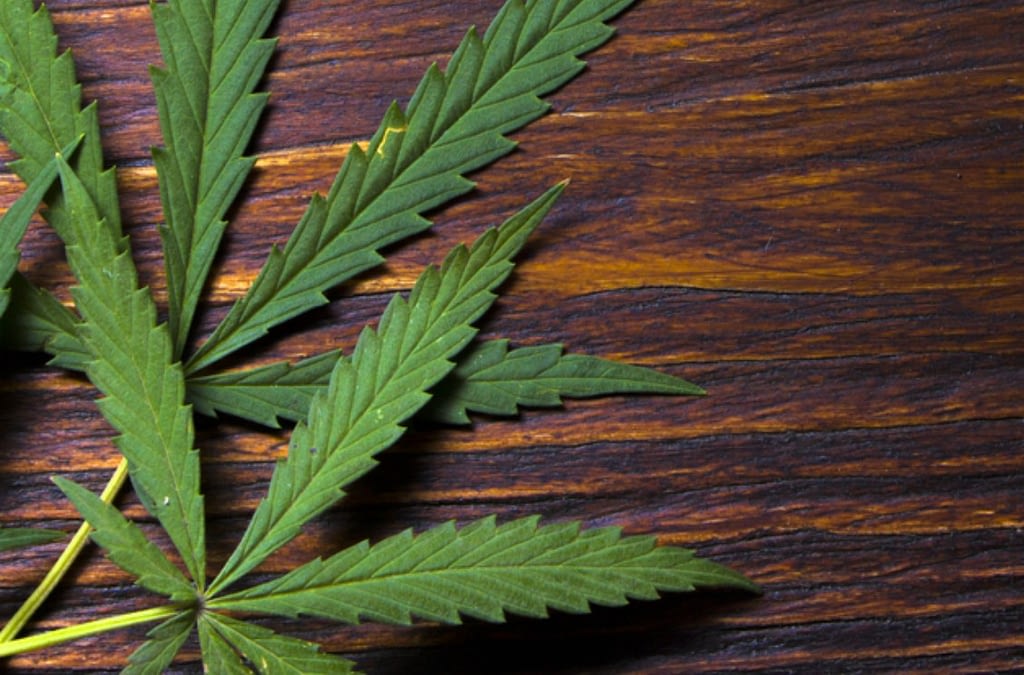 Hempearth continues in its promise for a sustainable world with the development of Hempearth wood and also Hempearth Plastic. We are already in the process of developing 2×4 and 4×4 variants of Hempearth wood. As these sizes are the most widely used structural lumber dimensions this variant can be successfully used in everything from construction work, DIY projects and for any kind of woodwork imaginable.
Being of standard dimensions, Hempearth wood doesn't require significant amounts of cutting and shaping at the site. This leads to a faster building process that increases the efficiency of construction. And above all, it's fun to use!
Conclusion
Hempearth wood is certainly going to be another feather in the cap for us. On that note, we'd like to let our esteemed patrons know that Hempearth has already become a global brand. Case in point, we recently tried to team up with other companies in Colaboration, but they are actually too scared of us to join forces! So, we decided to continue solo and create Hempearth wood and even Hempearth Plastic. The world is in dire need of a wood replacement and 100% Bio Degradable Hemp Plastic, and we hope Hempearth's sustainable, innovative and revolutionary new products continue to be a beacon of hope for the environment and the planet as a whole.
Sign up to get all of our updates at https://hempearthconstruction.com/